Making Your Stay Extra Special
On arrival you'll find a complimentary welcome pack to help you settle in after your journey. Including tea, coffee, sugar, milk and a sweet treat.
You can also pre-order a few little extras when you make your booking. Our Continental Breakfast Box can be delivered to your cabin full of pastries, fruit and bread and jam. Or, if you fancy cooking up a feast, our Breakfast Bap Box has local farm sausages, bacon and eggs, fresh baps and juice.
Coming soon – Our Barbecue Box, with vegetarian option, means you're all set for a fabulous evening cooking and enjoying the views.
And there's our Fire-pit Pack with all the kit for toasting marshmallows and making s'mores.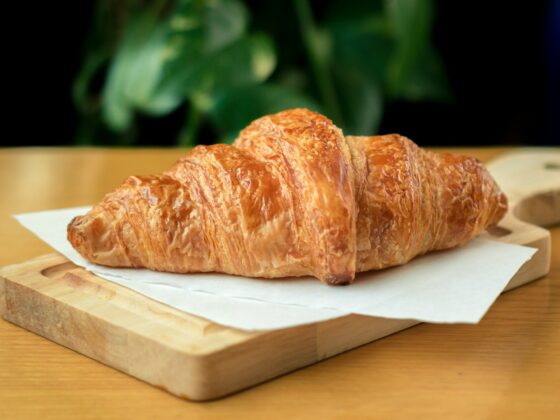 Continental Breakfast Box
Four croissants, A fresh loaf of bread, Jordans granola, Greek style yoghurt, Butter, Tiptree strawberry jam, A pint of orange juice, Four bananas.
£12.50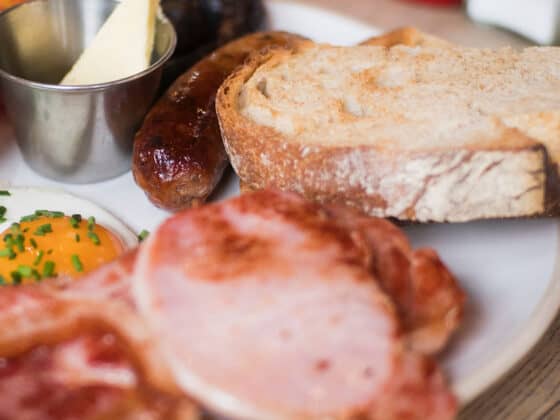 Breakfast Bap Box
Local unsmoked back bacon slices (6), Local pork sausages (6), Six free range eggs, Four fresh baked baps, Orange juice, Tomato ketchup, Butter.
£15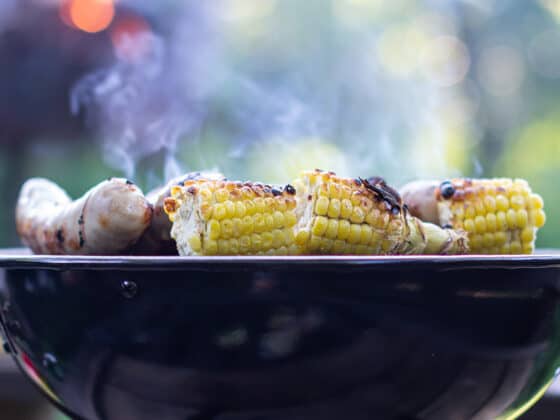 Barbecue Box
Sausages & burgers, burger buns, hot-dog rolls, chicken, corn on the cob. The vegetarian option includes halloumi, pitta, peppers, mushrooms and onions.
Coming soon!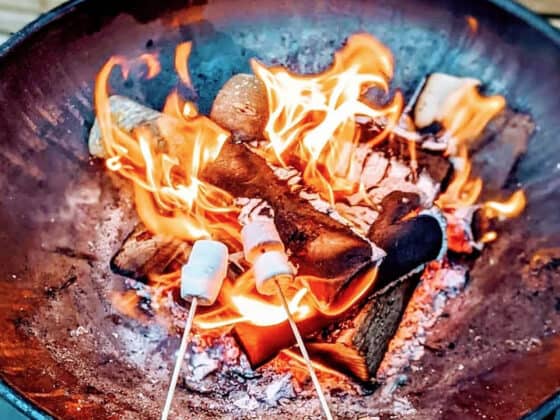 Fire-pit Pack Basket
Seasoned firewood, kindling, matches, fire-lighters, marshmallows and chocolate digestives for making s'mores!
£10
Extras can be added at the time you make your booking online, or after you make your booking by emailing us with your requests. Please note we require one weeks notice for all food extras.

Here To Help You Celebrate!
If you're celebrating a special occasion, or simply want to treat yourselves, please let us know. We have plenty of ideas for additional extras! For example, we can arrange a family photo shoot, a fabulous graze box to share or an in cabin massage.
Contact us at themeadows@polehanger.co.uk
or planning a wedding?
check out The Gardens at Polehanger